About Us
We're a 501(c)(3) non-profit organization powered by a community of hobbyists that offer full-featured web hosting services for free.
We won't try to upsell you to any paid plans but if you appreciate our service we encourage you to make a tax deductible donation.
We own our own hardware, which we operate out of a professional datacenter in Silicon Valley. Having full-stack access enables us to offer features like unmetered bandwidth and unlimited domains.
We're supported by an active community of volunteers who you can find on our support forums, in our Discord server, and even via telephone.
We've been offering free web hosting services to the community for over 18 years.
Our service is not free to run, and in fact in the last year we lost money. Please help support our mission of providing full-featured web hosting for free by donating today.
News
MoneyBroz Promoted
Everyone please welcome the newest addition to our HelioHost staff, MoneyBroz. A question that we get a lot is how to get promoted to admin. You need to do exactly what MoneyBroz did by helping out on the forums and Discord with simple questions that don't require admin access. Since he continued helping out we took notice and offered to give him access to the admin tools so he can help out even more. Here at HelioHost we all started as regular u... Read more
New Uptime Monitor
We now have a new uptime monitor that you can find at https://status.heliohost.org/ This page uses the open source project Upptime which uses Github cron jobs to monitor the status of our servers, and then hosts the results on Github pages. Since the system is fully external to our servers, if there is some catastrophic event that takes all of our servers offline at the same time, the status page will still be accessible and you'll be able to rea... Read more
Plesk Logins Restored
For the last few hours both Johnny and Tommy users have been unable to login to their dashboard or control panel. This was due to an automated update that failed on both servers this morning. The corrupted update has been fixed and you should be able to login as normal again. Websites on both servers continued to work during the control panel downtime. The load on both servers will probably be a little high for the next few hours as we continue t... Read more
Scripting Languages
Services & Features
Our Global Community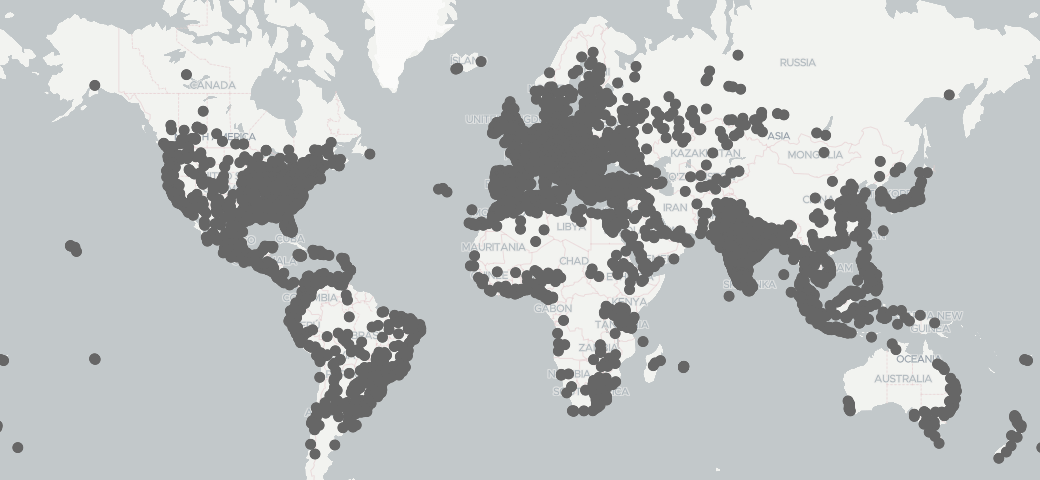 Click to view interactive map.

Please note: HelioHost is a US based organization so federal regulations prohibit us from accepting donations or even providing free service to anyone in Iran, Cuba, North Korea, or Syria.
Testimonials
It's been more then 10 years i'm with Heliohost. The team is fantastic, the services is super; the hosting options are real great. If you have try other hosting places, then have been onto Heliohost; you'll know it's a great place.


Sylvain
I recommend Heliohost. They don't force you to upgrade or anything. No ads. A bit slow but its not that bad.


Dwight Breckenstein