About Us
We're a 501(c)(3) non-profit organization powered by a community of hobbyists that offer full-featured web hosting services for free.
We won't try to upsell you to any paid plans but if you appreciate our service we encourage you to make a tax deductible donation.
We own our own hardware, which we operate out of a professional datacenter in Silicon Valley. Having full-stack access enables us to offer features like unmetered bandwidth and unlimited domains.
We're supported by an active community of volunteers who you can find on our support forums, in our Discord server, and even via telephone.
We've been offering free web hosting services to the community for over 18 years.
Our service is not free to run, and in fact in the last year we lost money. Please help support our mission of providing full-featured web hosting for free by donating today.
News
Simplified Signups
We've simplified the signup page a bit. There were a lot of old cPanel servers and unavailable servers listed that had a tendency to confuse people. The signup page hasn't been updated since 2021 so it was overdue for an overhaul. Since the Morty fundraiser was a success, we bought the new server, we're working on getting Morty ready to go, and hope to get him released soon we've left him on the signup page. We also listed the 10 domain limit, 10... Read more
Brave Verified Creator
If you use the Brave browser you can now donate to us by clicking the triangle shape while viewing heliohost.org or helionet.org or Plesk, and then click send contribution. If you have auto-contribute enabled you can donate to us simply by using our website and forum as you normally would. If you're not familiar with the Brave browser check out https://privacytests.org/ Brave is based on Chromium just like Chrome and Edge is, but has a built... Read more
Filesystem Check Finished
The filesystem check had finished and everything is online again. If you're having issues with anything still let us know. Read more
Scripting Languages
Services & Features
Our Global Community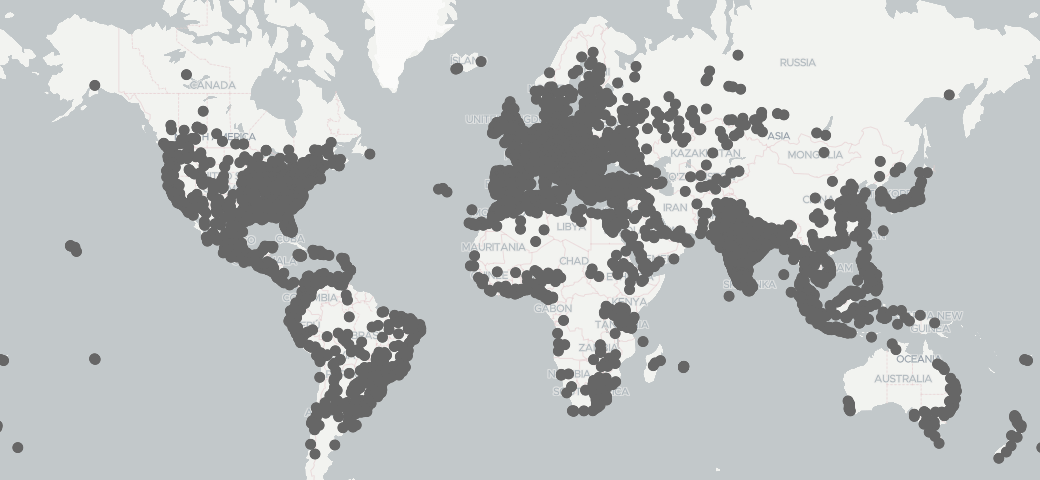 Click to view interactive map.

Please note: HelioHost is a US based organization so federal regulations prohibit us from accepting donations or even providing free service to anyone in Iran, Cuba, North Korea, or Syria.
Testimonials
THIS HOST IS BETTER THAN 000webhost because 000webhost sucks! This host is great, they even gave me a dedicated IP. The only thing is the huge server load and there isn't a lot of webspace.


Victor
This is my first time here in Heliohost. I've tried many free web host but their service become bad after a while. I hope that Heliohost will continue to be the best free web hosting.


Reizn